Flash Media Devices
HPE Flash Media Key Kits for USB Drive/Keys provide high performance solutions for customers who require boot from flash for integrated hypervisors.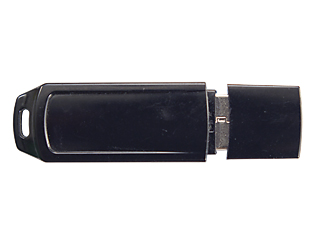 Specs

Weight

1 lb

Product dimensions (H x W x D)

8 x 11 x 1.5 in

Warranty

HPE Flash Media Kits have a 1-year limited warranty regardless of the warranty period for the system in which they are installed.
*
Price may vary based on local reseller.