IT Promotions and Deals for Small and Midsize Business
Offers to boost your business
Contact us!
Our sales experts are here to help
Hero Server Offers
Accelerate IT service delivery with HPE Server solutions that help you make significant savings while increasing capacity. The new HPE ProLiant Gen10 servers are designed to deliver the right compute for your workload at the right economics.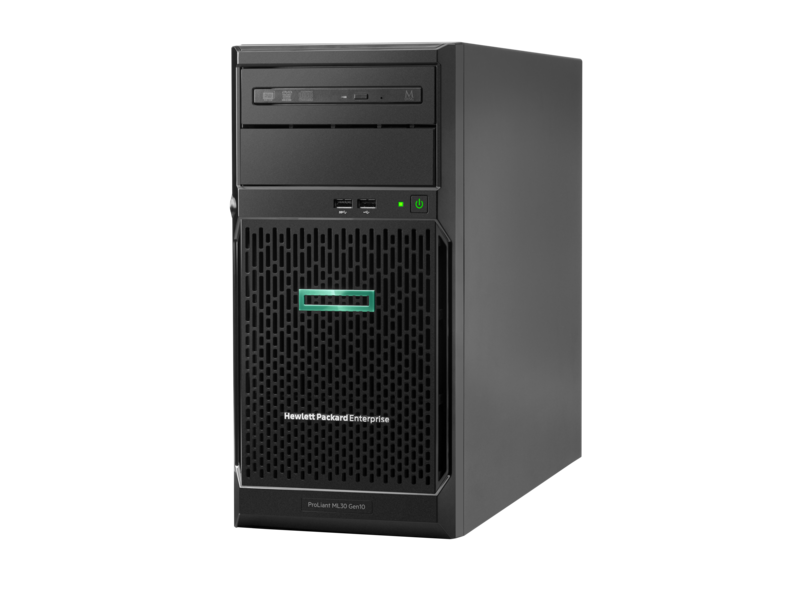 HPE ProLiant ML30 Gen 10 Server Offer
HPE ProLiant DL360 Gen10 Server Offer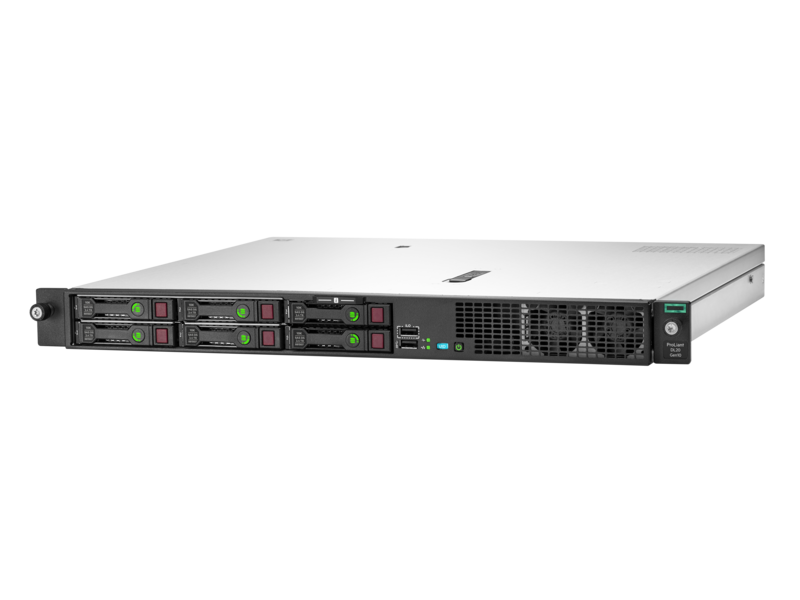 HPE ProLiant DL20 Gen 10 Server Offer
Entry Server Offers
These offers meet basic needs in terms of performance. The configurations remain simple and are therefore very affordable.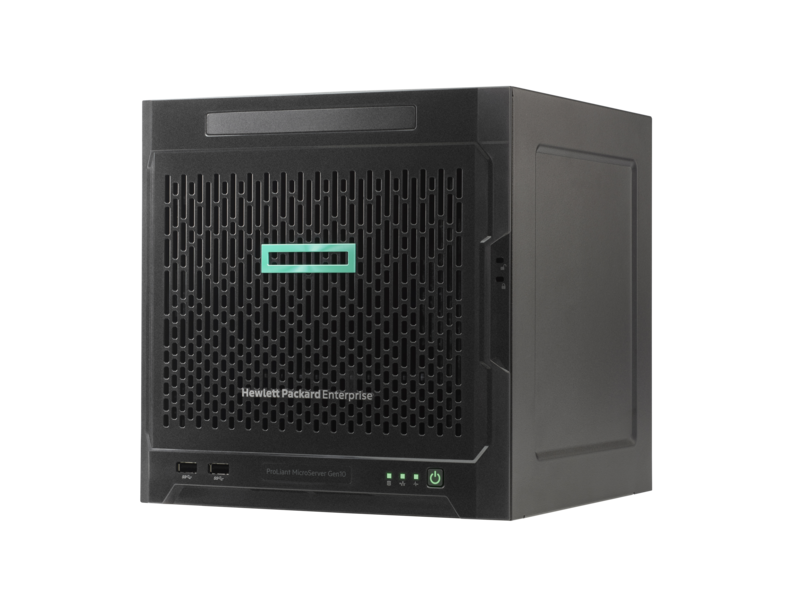 HPE MicroServer Gen 10 Server Offer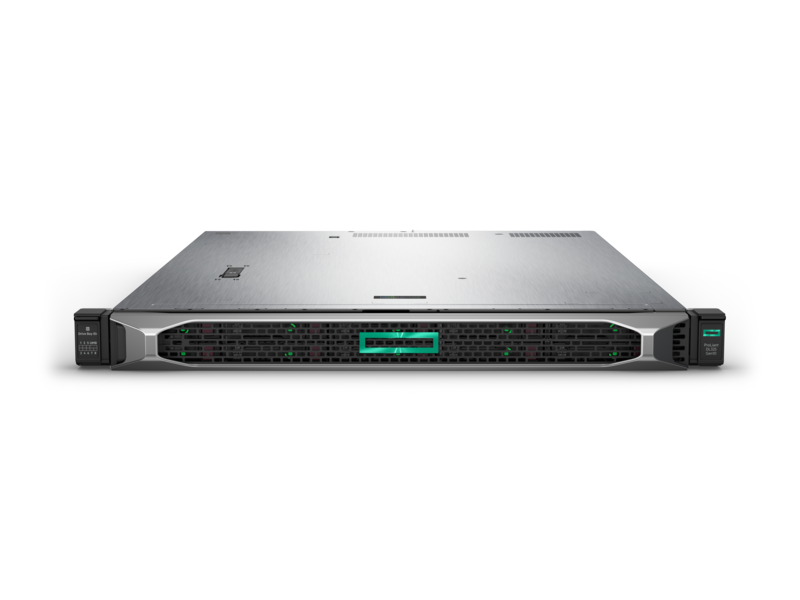 HPE ProLiant DL325 Gen10 Server Offer
Perfomance Server Offers
The configurations of these offers meet a majority of the needs of our customers. They have more computing power, more storage, and more memory compared to other entry-level offerings.
Solution Server Offers
Solutions offerings are powerful server configurations, combined with the most recognized software licenses on the market. These "turn-key" configurations have been designed and built in such a way that each one responds to very specific business needs.
HPE Storage
The data challenge is a key factor for all companies. The right IT environment allows companies to meet that challenge head on. HPE Storage solutions range from the traditional to the surprising, from in-the-box storage capacity to out-of-the-box thinking.
HPE Networking
Wired and wireless solutions to address your business needs at every stage of your growth. Select a simple, reliable and easy-to-manage networking solution that's just right for your business.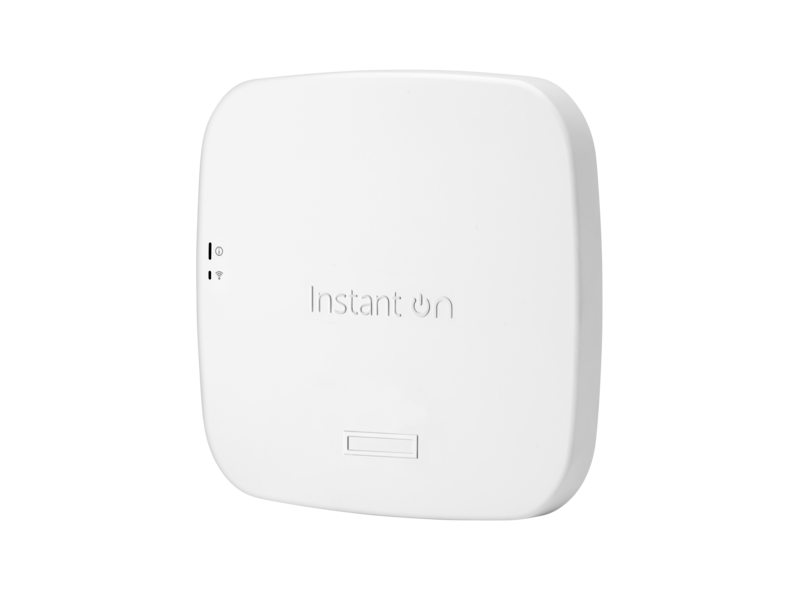 Aruba Instant On AP11 (RW) Access Point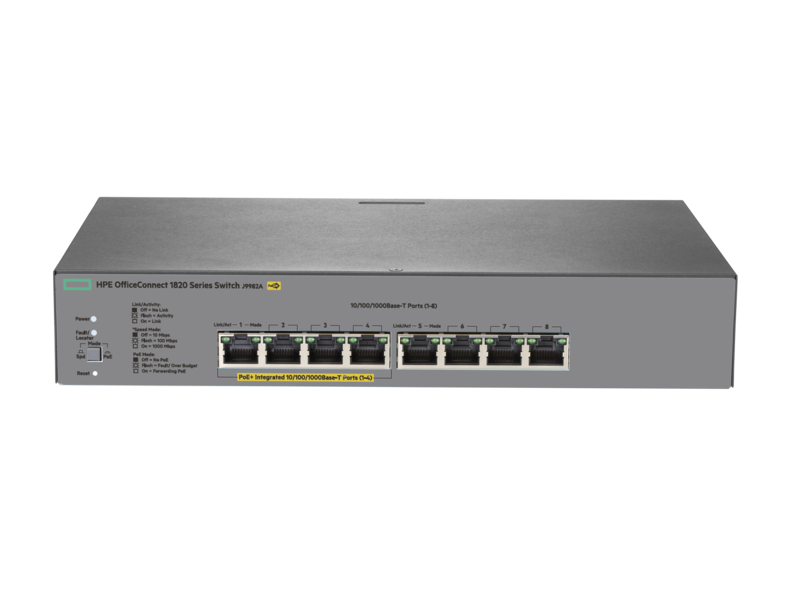 HPE OfficeConnect 1820 8G PoE+ (65W) Switch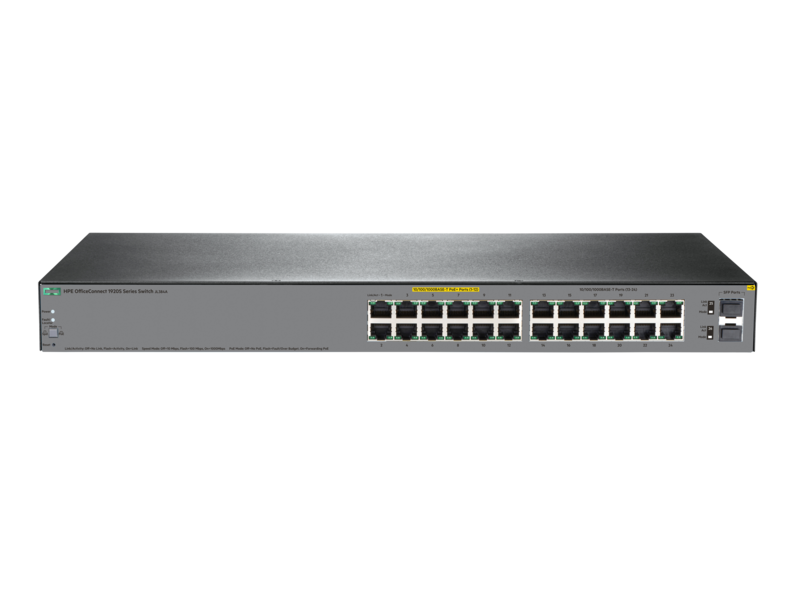 HPE OfficeConnect 1920S 24G 2SFP PPoE+ 185W Switch
HPE Pointnext
Services to accelerate your digital transformation. HPE extends IT with usage-based payment.
What's driving small and midsize business?
Stay in front of a fast-moving marketplace. Use the right small and midsize business IT and technology solutions to master the dynamics of your business and drive winning outcomes.