IT Promotions and Deals for Small and Midsize Business
Offers to boost your business
HPE Servers
Accelerate IT service delivery with HPE Server solutions that help you make significant savings while increasing capacity. The new HPE ProLiant Gen10 servers are designed to deliver the right compute for your workload at the right economics.
HPE Storage
The data challenge is a key factor for all companies. The right IT environment allows companies to meet that challenge head on. HPE Storage solutions range from the traditional to the surprising, from in-the-box storage capacity to out-of-the-box thinking.
HPE Nimble Storage CS3000 Hybrid Dual Controller 10GBASE-T 2-port Base Array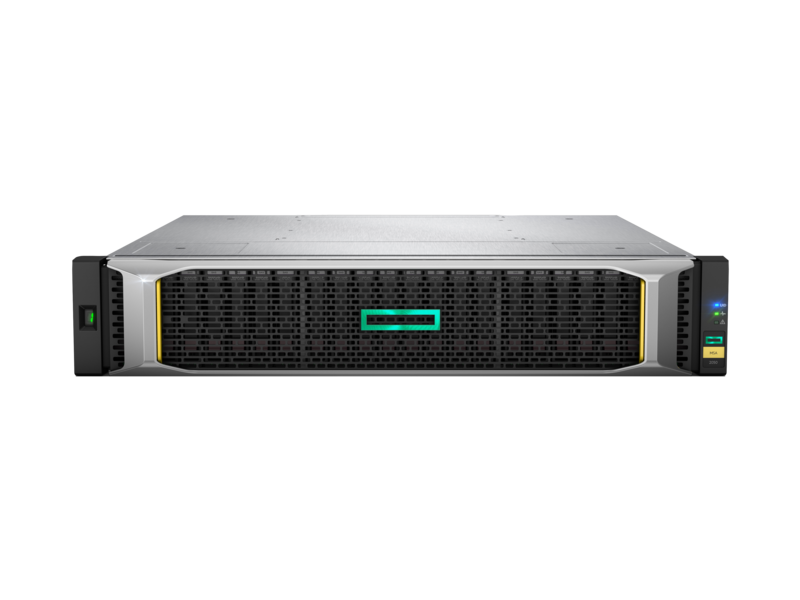 HPE MSA 2052 SAN Dual Controller SFF Storage 1,2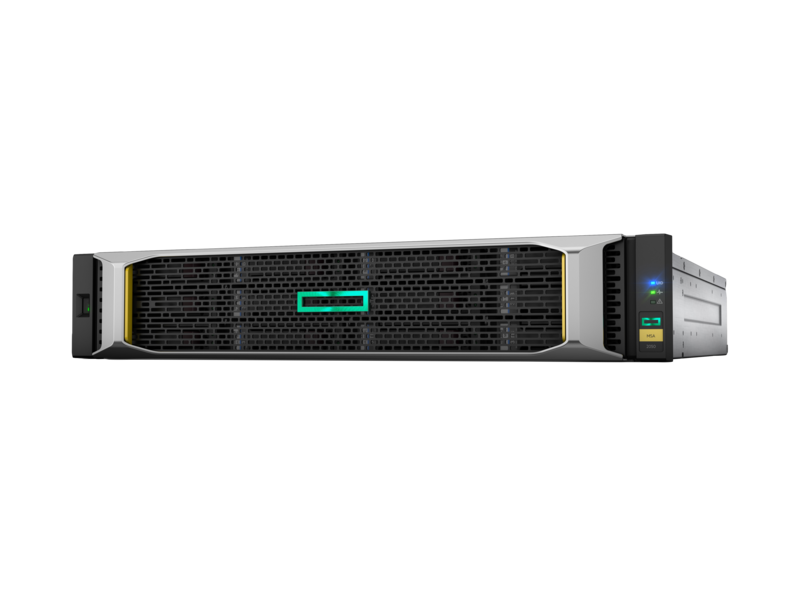 HPE MSA 1050 8Gb Fibre Channel Dual Controller LFF Storage1
HPE Pointnext
Services to accelerate your digital transformation. HPE extends IT with usage-based payment.
What's driving small and midsize business?
Stay in front of a fast-moving marketplace. Use the right small and midsize business IT and technology solutions to master the dynamics of your business and drive winning outcomes.