High Performance Computing and AI Software
Solve your most difficult computing challenges and accelerate your time to discovery using the right mix of software from HPE and partners.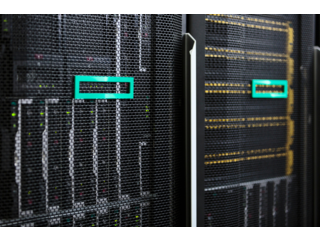 Ideal for

Comprehensive, fully-integrated system management for all Linux®-based HPE high performance computing clusters.

Ideal for

High performance computing (HPC) management and optimization of computing and visualization resources.

Ideal for

Simplification of all aspects of high performance computing software development and helping your team to produce a better code.