Flash Media Devices
HPE Flash Media Key Kits for USB Drive/Keys provide high performance solutions for customers who require boot from flash for integrated hypervisors.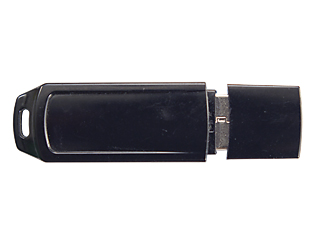 Specs

Differentiator

8GB USB Enterprise Mainstream Flash Media Drive Key Kit

Weight

0.45 kg

Minimum dimensions (W x D x H)

20.32 x 27.94 x 3.81 cm

Warranty

HPE Flash Media Kits have a 1-year limited warranty regardless of the warranty period for the system in which they are installed.
*
Price may vary based on local reseller.